Romero's Mission Trip to the Philippines - 6oz salted caramels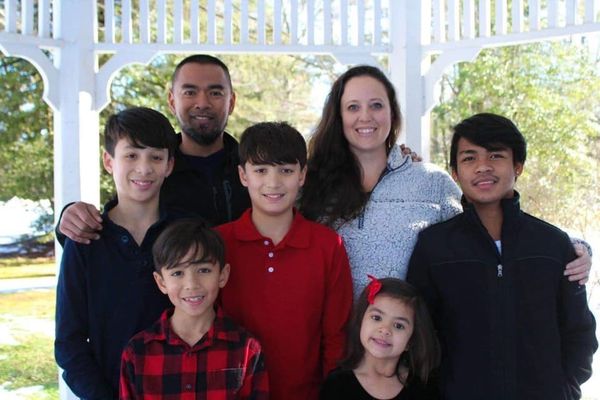 Romero's Mission Trip to the Philippines - 6oz salted caramels
Romero's - Mission Trip to Helping Hands Healing Hearts Philippines 
The Romero's adopted their son at the age of 16, from a Children's Home in the Philippines named Helping Hands Healing Hearts. He's been home 3 years now and they have felt the Lord calling them to go back to the Children's Home where he was loved for so long. This summer they will be returning to Helping Hands with their 5 children to serve in the home. They are raising money for this trip and for Helping Hands.  
6oz poly bag of salted caramels - All profits will go to the Romero's mission trip to the Philippines. 
***In the summer months, please add on warm weather packaging so your caramels don't melt!