Adoption is Love - Matthews' Adoption Fundraiser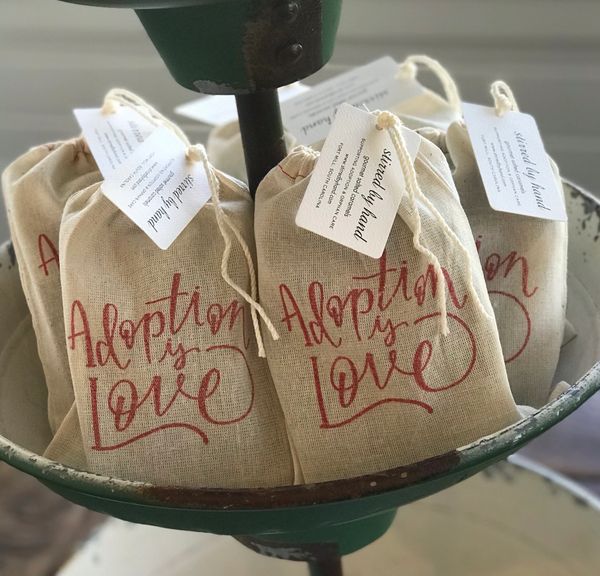 Adoption is Love - Matthews' Adoption Fundraiser
The Matthews' Adoption Journey
Chad & Rachel have been married for 16 years and have 3 beautiful children. They have had a heart for adoption from the moment they first met as Chad's sister & mother are both adopted. Prayerfully, they started the adoption process with The Philippines in 2015 and continue to wait as God's timing is always perfect!! The day they receive news that they have been matched with their daughter will be the happiest day of their lives!!  
Each eco-friendly muslin gift bag contains 4 oz of salted caramels.
***All profits of this muslin gift bag will be donated to the Matthews' Adoption.