Romero Adoption Fundraiser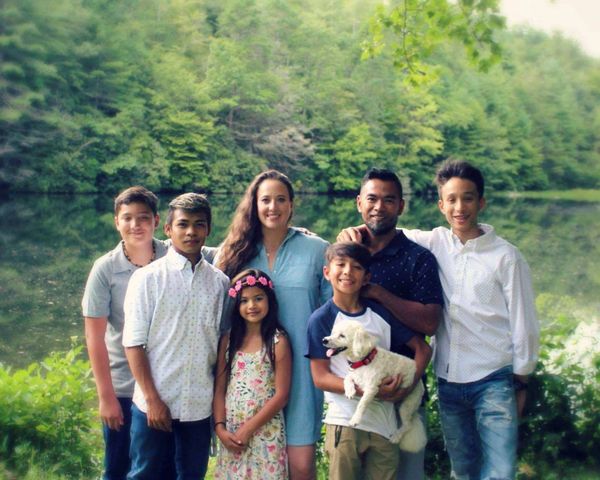 Romero Adoption Fundraiser
Meet the Romeros!! 
My name is Holly Romero and my husband, Ariel, 
and I are the proud parents to 5 children. Our oldest son was adopted at the age of 16 from the Philippines, which is also where Ariel was born. It is a country that will always hold a special place in our hearts, for more reasons than one. We visited the Philippines last summer and upon returning home, I felt the Lord nudging us to adopt again. And even though I felt like it would be from the Philippines, apparently God has other plans. This time our hearts would be in China. And our new son is a beautiful  6-year-old boy with Down Syndrome. I know that God's plans are not always our plans, but I believe when we follow His lead, His ways are always better than ours. So here we are, waiting for travel approval and ready to hop on a plane and cross an ocean for a little boy who we haven't yet met, but who we love with our whole hearts. 
His ways are ALWAYS better. 
Salted Caramels - 6 oz old fashioned salted caramels in poly bag. 
***SHIPPING - Please add "warm weather packaging"
on orders for temperatures above 65 degrees. Orders over $30 will require extra "warm weather packaging."  IF "warm weather packaging" is not selected, order will be shipped when temps are under 65 degrees. 
Reviews