Otte Family Adoption Fundraiser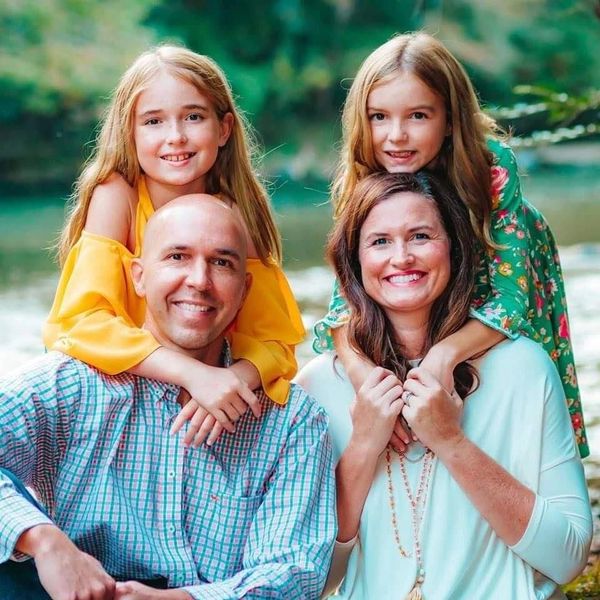 Otte Family Adoption Fundraiser
Meet the Otte Family:
My name is Robin Otte and my husband is Jared. We have 2 biological daughters ages 10 and 9. God has been working on our hearts for a while now but 2 years ago it was very clear to both Jared and I that we were to pursue a child or children through international adoption. We started the process in July of last year and our dossier (paperwork) should hopefully be in the Philippines by the end of this month! We are so thankful for all and any support in helping our family to defend the fatherless and care for orphans!

6oz small batch salted caramel
***SHIPPING - Please add "warm weather packaging" 
on orders for temperatures above 65 degrees. Orders over $30 will require extra "warm weather packaging."  IF "warm weather packaging" is not selected, order will be shipped when temps are under 65 degrees. 
Reviews